The One Minute Punch Break creates a healthy space for frustrations and pent up emotions, designed to turn tension into release and then a smile. Intended to be mounted on the walls of offices and co-working spaces, the massive button starts a 60-sec LED timer while each punch you make is reflected on the counter.

Take a break, let it out.


THE PROBLEM

Is working from home driving you insane? Does your office need an anger zone? Or do you find yourself needing an outlet before a big presentation? Resting pods are slowly becoming the norm, with offices like Google and Facebook sporting these nooks for rest. What about a healthy place for frustrations? We'd probably all agree that physical release can be the most satisfying and relieving outlet when stress levels are high or a burst of adrenaline runs through our veins.

MY ROLE

This project serves as a commentary on how offices and co-working spaces are designed systems that hardly take into consideration frustrations, tensions and emotional relief. From the brainstorming, design and circuitry, this stress release game was built from scratch using Arduino boards and easy-to-access materials.
---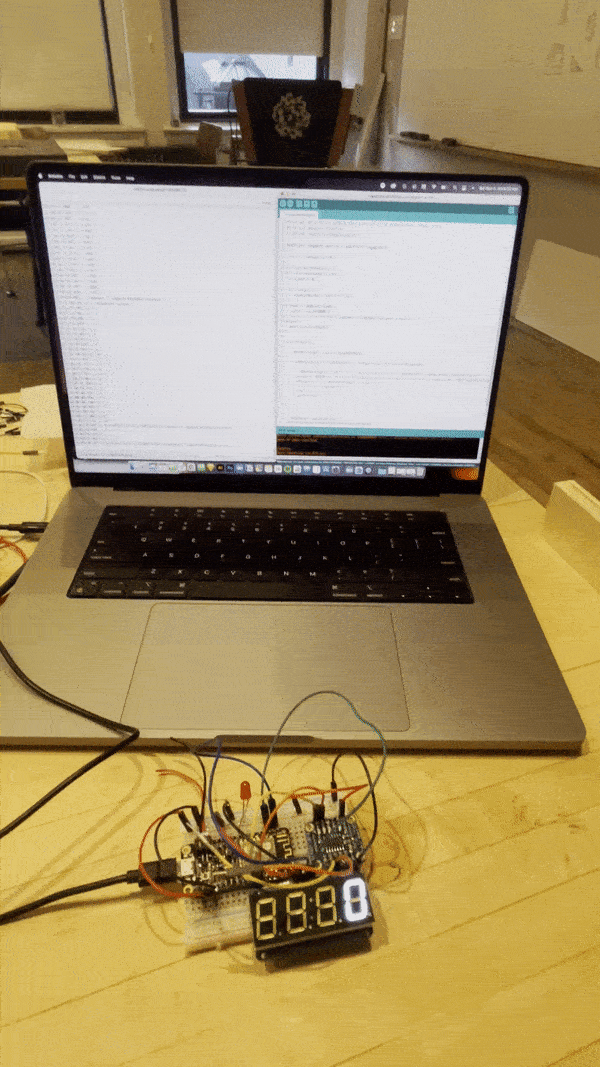 ---