The end-to-end solution for resilient city building. Structured as a data management and mapping cloud platform, Ginkgo shows what's really going on in our streets and neighborhoods. Your eyes on the ground and up above.

Ginkgo, previously Citiesense, is primarily a B2B SaaS product aimed to serve community managers like Business Improvement Districts & Chambers of Commerce.


THE PROBLEM

As a revolutionary platform dedicated to returning power to the people on a local level, Ginkgo was struggling to convey its forward-thinking methodology, find its foothold in the smart cities and neighborhood improvement sector, and inspire industry trust within a saturated and volatile startup SaaS world.

MY ROLE

I was tasked to help Ginkgo strategically and visually communicate what they do, who they are for, and why they matter. Through the process of an in-depth branding workshop, we decided to move forward with a comprehensive rebrand of the name, strategy, values, messaging, look and feel, and reprioritization of its product development.
The Branding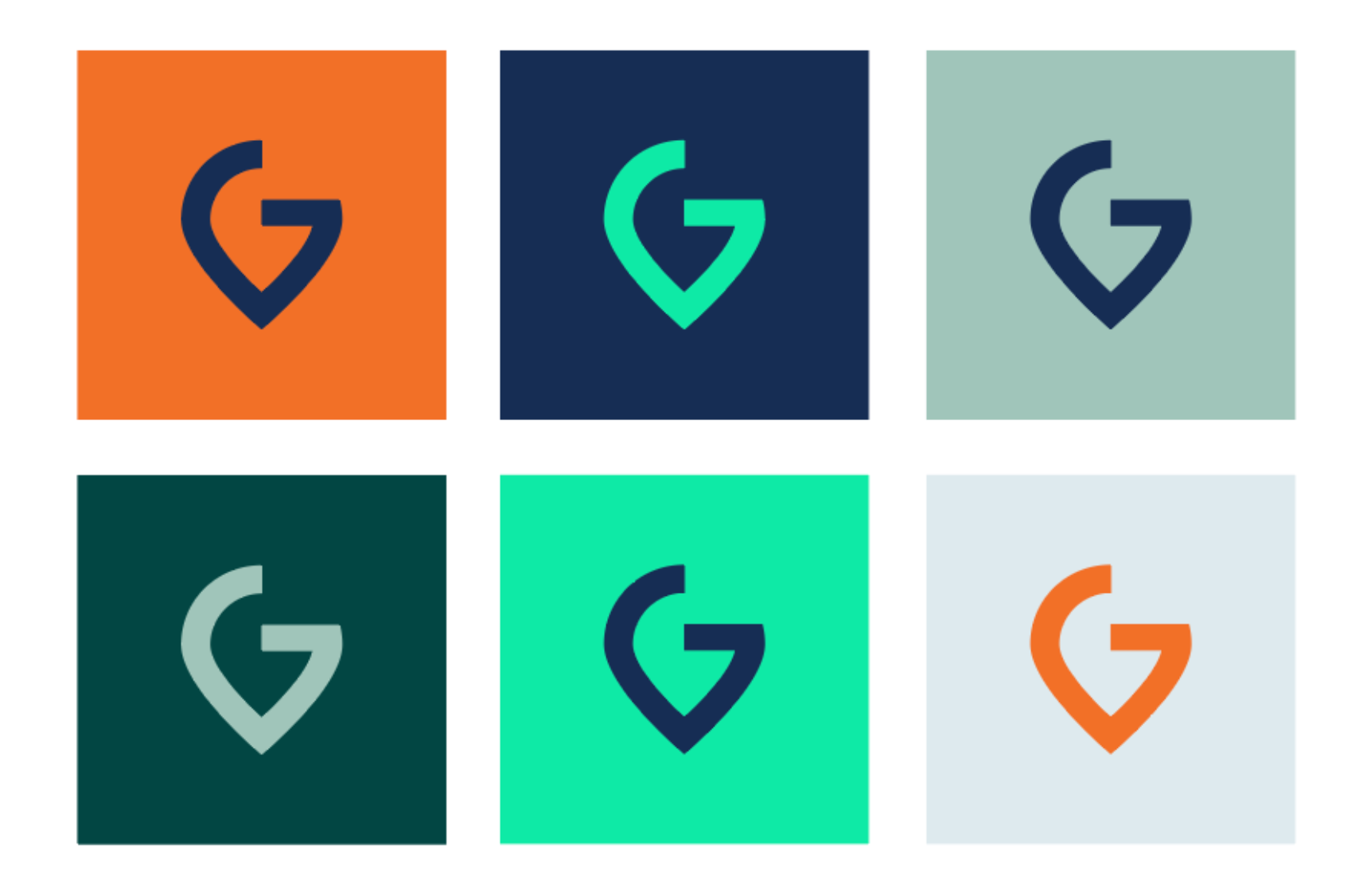 The Website/ Motion Graphics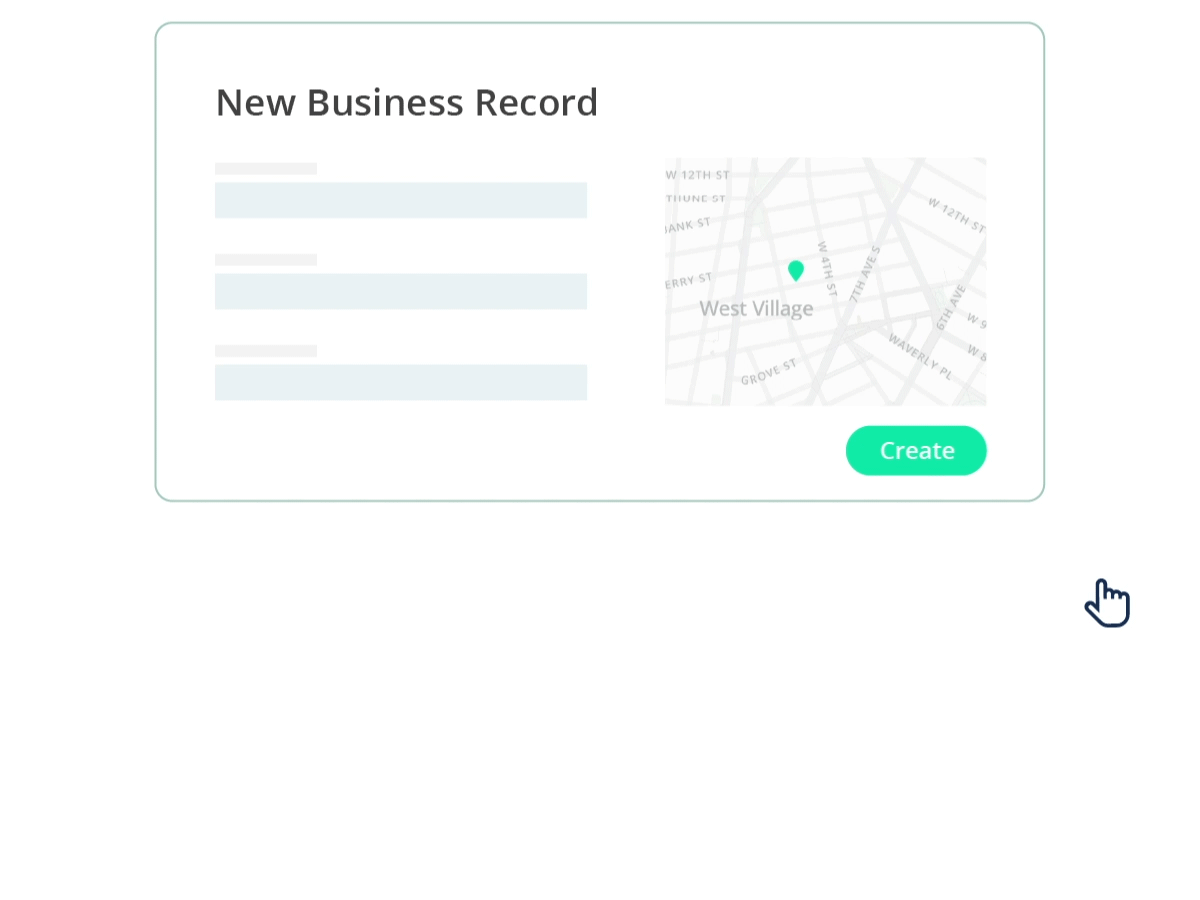 ---